The Wild Honey Pie, Bela Unclecat & Yulia Drobova present:
This video is the result of our collaborative work with Bela Unclecat.
The story transfers the positive emotions of living, loving and being together on the planet Earth. 
Two main characters live alone in their apartments and everything around is just nothing special - neighbors, street, dusty city... After they meet each other, their apartments and building they live in, transforms into a fantastic garden with plants, animals and other people. Birds are flying, neighbors are harvesting fruits and vegetables, plants are growing.
 Love makes us feel happier and to look on all things in a different angle.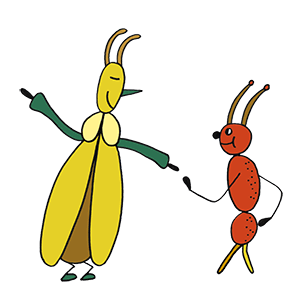 More detailed "making of" is here.